A Success Story
Since 1978
We believe that eye care should be unique and personalized. That is reflected in the way we
endeavor to partner with international eye care providers to simply provide EYE CARE FOR YOU.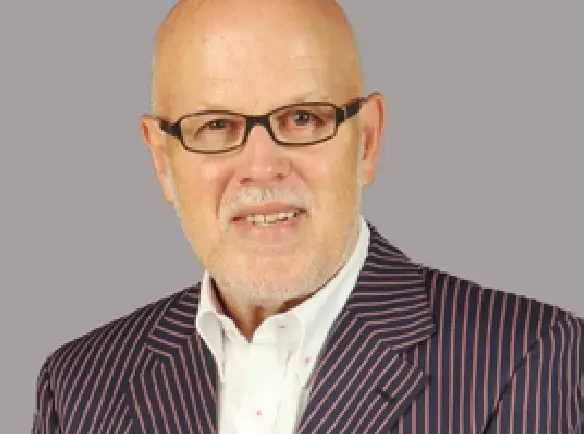 Founder International Optique
German optometrist, Rolf K. Habig and his Austrian colleague Ulrich Angerer established International Optique in 1978, in collaboration with Mohammed Al Bisher and Ahmed Al Mishari. Starting from humble beginnings, it has grown to a respectable and multi-cultural company with a team of more than 70 staff members from over 10 countries around the world.
International Optique, bases its success on traditional leadership, quality services and product innovation. The company is continually evolving in Kuwait's visual and auditory industry as an insightful market leader.
"After more than 40 years, I see how International Optique has helped transform and
develop the optical and hearing care market in Kuwait" states Rolf K. Habig. "I am proud
of the many satisfied clients we have assisted throughout the years. Our excellent team
of competent and reliable professionals are always up to date with the latest trends and
innovations, striving to serve the people of Kuwait with the utmost care and expertise.
International Optique will always be the exclusive choice when it comes to professional
eye and hearing care in the Middle East."