We go beyond the standard range of soft, hard and hybrid contact lenses. Our qualified optometrists also fit specialized contact lenses for keratoconus and therapeutic purposes, such as bandage lenses after an injury or operation, contact lenses with an artificial iris and custom-made contact lenses for babies and children
Our professional staff will assist you at three locations throughout the country.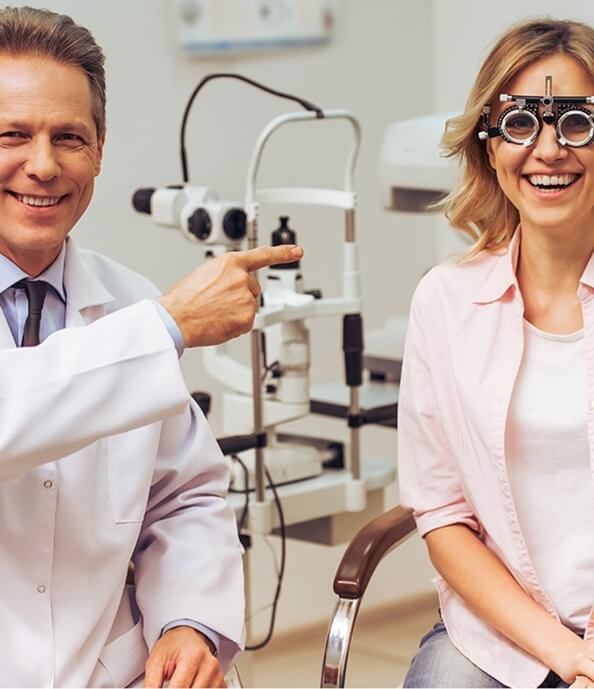 For general queries telephone on +965 97234753.
This is staffed Saturday to Thursday 10.00 am – 9.30pm.