By working with many leading, multinational lens manufacturers, we are able to supply the most technologically advanced spectacle lenses in design, clarity and durability. Our spectacle lenses are suggested according to your optical prescription, evolving visual requirements and dynamic lifestyle.
Our professional staff will assist you at three locations throughout the country.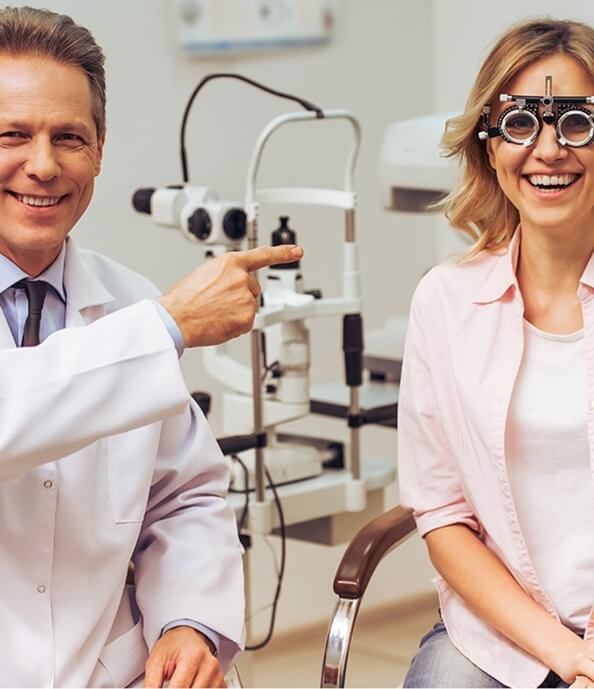 For general queries telephone on +965 97234753.
This is staffed Saturday to Thursday 10.00 am – 9.30pm.