Persons of all ages suffering from visual impairment can benefit from our extensive collection of low vision aids, such as simple hand-held loupes, electronic magnifiers and CCTV low vision aids. These helpful devices help to improve various cases of low vision, allowing patients to perform and enjoy every day activities.
Our professional staff will assist you at three locations throughout the country.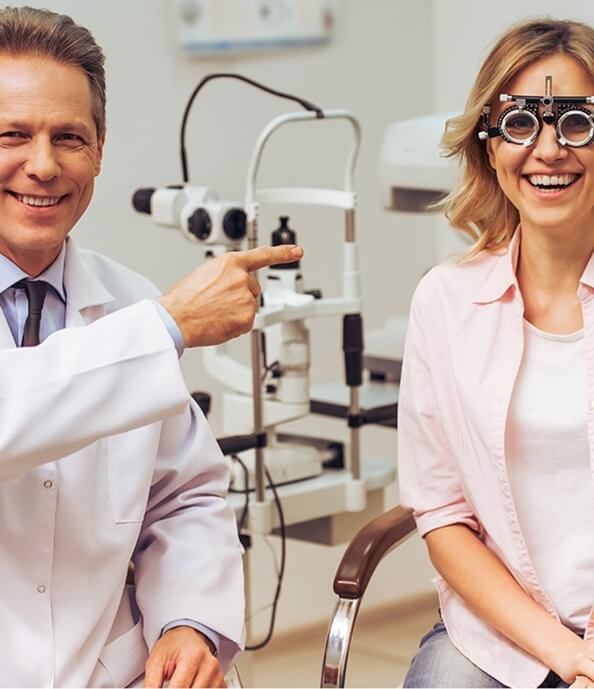 For general queries telephone on +965 97234753.
This is staffed Saturday to Thursday 10.00 am – 9.30pm.