With many employed in Kuwait's booming oil and petroleum sector, potential eye hazards are prevalent. Hence occupational eye protection is vital to avoid unwanted eye injuries. We stock a wide range of non-prescription and prescription safety eyewear products that meet international ANSI-287 and EN-166 safety standards.
Easy To Find Quality
Eyeglasses
Our professional staff will assist you at five locations throughout the country.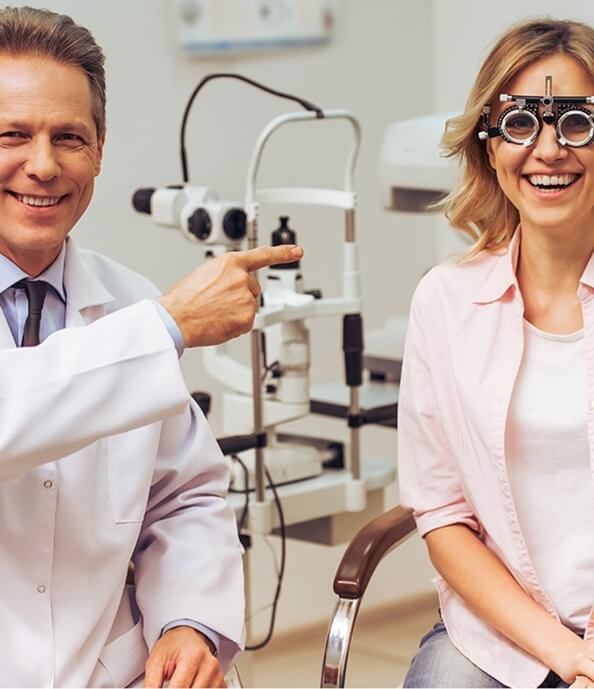 For general queries telephone on +965 97234753.
This is staffed Monday to Friday 9.00am – 5.00pm.