Specialized sports eyewear protect your eyes from sports related injuries, giving you the winning edge in your activities. From swimming goggles for your toddler to Olympic grade shooting glasses, we can assist you to have visual peace of mind in all your recreational activities.
Safety Glasses
With many employed in Kuwait's booming oil and petroleum sector, potential eye hazards are prevalent. Hence occupational eye protection is vital to avoid unwanted eye injuries. We stock a wide range of non-prescription and prescription safety eyewear products that meet international ANSI-287 and EN-166 safety standards.
Our professional staff will assist you at three locations throughout the country.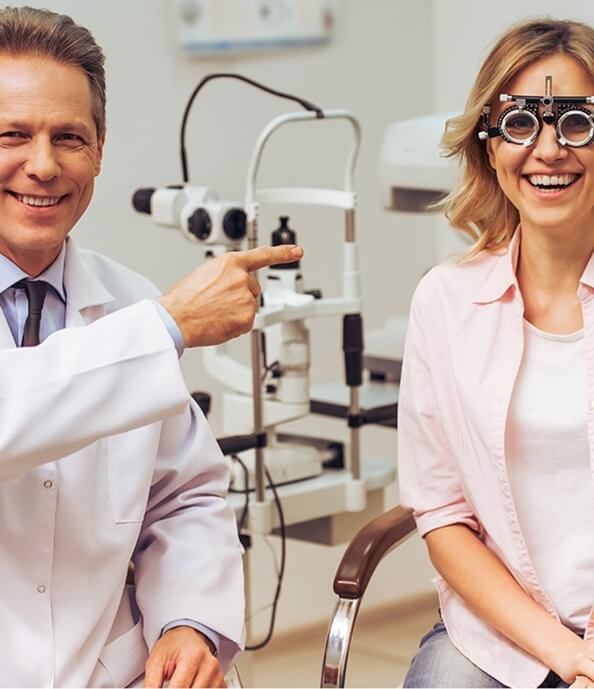 For general queries telephone on +965 97234753.
This is staffed Saturday to Thursday 10.00 am – 9.30pm.